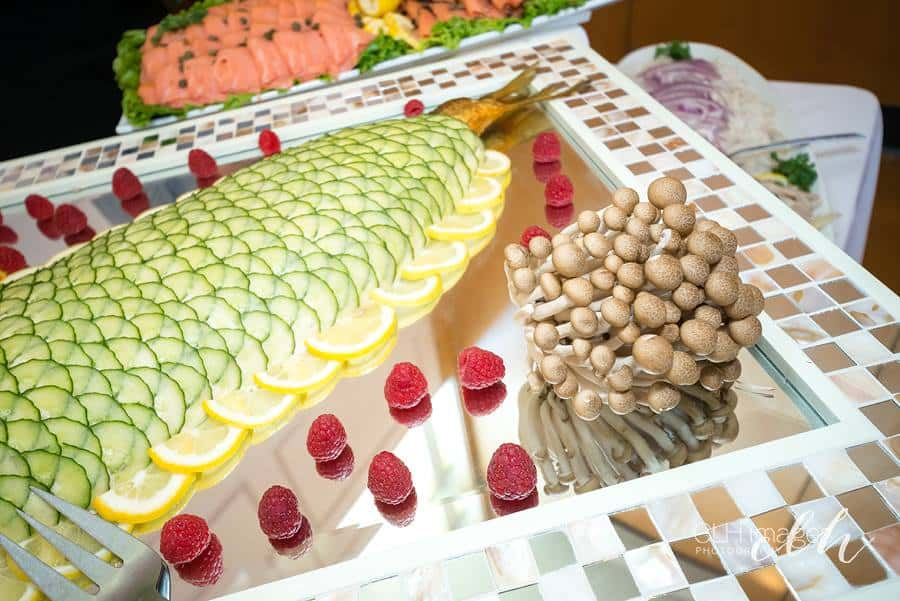 Catering Menu
Always willing to accommodate special requests; if you don't see it on our menu, let us know and we will do our best to meet your needs. Our event planners will work to provide your meeting, event, or party with extraordinary culinary cuisine and excellent service. We will guide you through the process of selecting linen, entertainment, and design that will ensure a perfect event for you and your guests. We are dedicated to providing you with the finest, most professional service available. We are dedicated to attending to your needs and wants. All catering items prepared with the same fresh, high-quality products and skills enjoyed each and every day in our deli. Catering also available for corporate events, bar mitzvahs, graduation parties, weddings, etc. . .
Our Policies
Catering orders can be placed Monday-Sunday 8am-8pm, by calling, faxing or emailing, or on our website.
Some orders may require 24 hours notice. Please place orders as soon as possible. Orders may be subject to a deposit. 24-hour notice is required to cancel an order.
Payment may be made by check, cash, American Express, Visa, Mastercard or Discover.
Catering deliveries are subject to a service charge.
Some orders will include paper products and appropriate serving utensils for an additional cost.
Prices are subject to change as per market conditions.
Charges for lost or unreturned catering equipment will apply. Standard Service charge applies to all orders.